A convenient solution for your business
Taking care of company vehicles shouldn't be your daily burden. MyBee cars – an easy mobility solution for your company.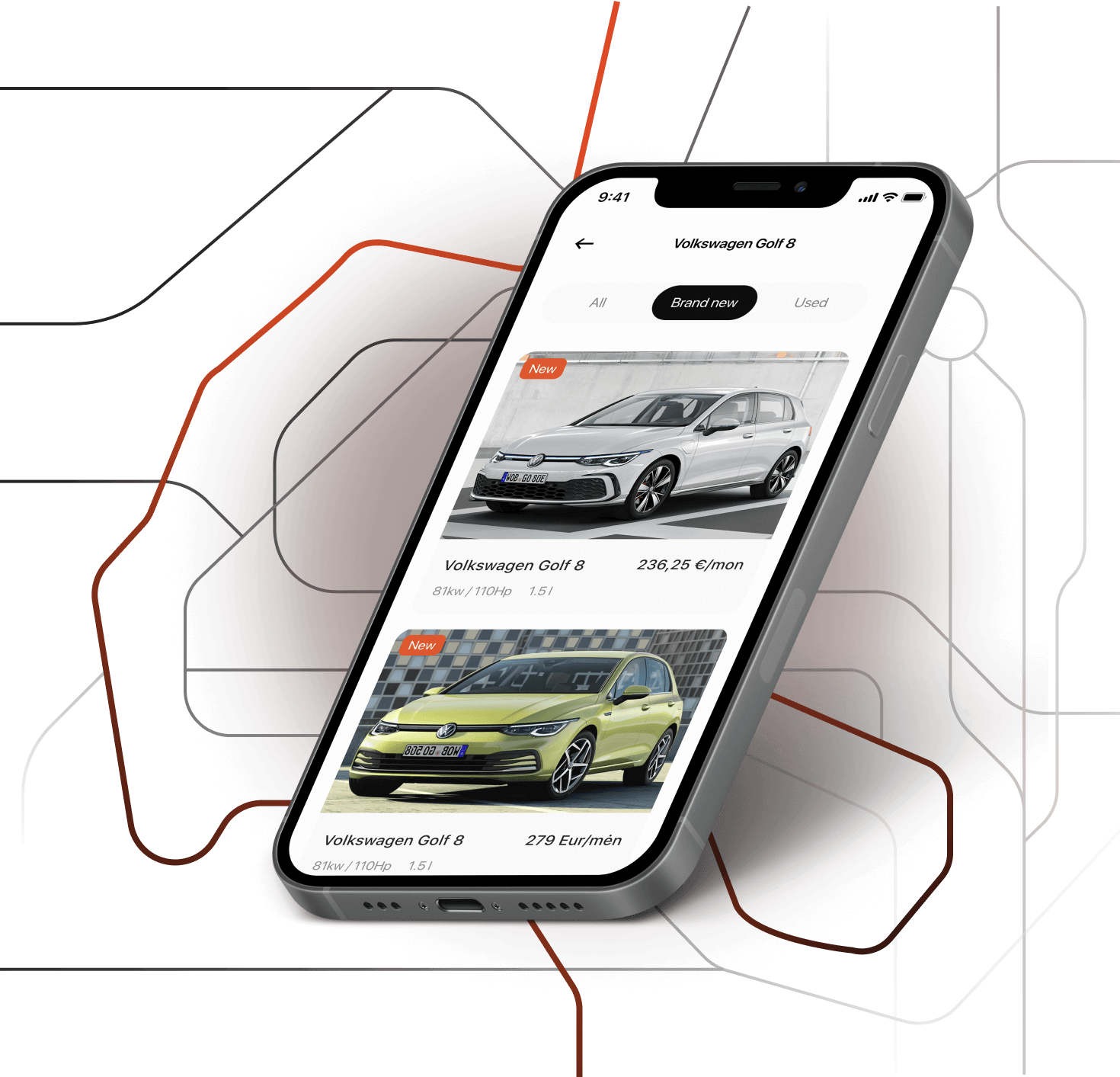 How does it work?
Fill in the form below and MyBee team will contact you.
MyBee team will prepare the contract and app logins for you.
Choose the vehicles and submit the first payment.
Easy car pick-up, available even on the same day. No long-term commitments or paper contracts.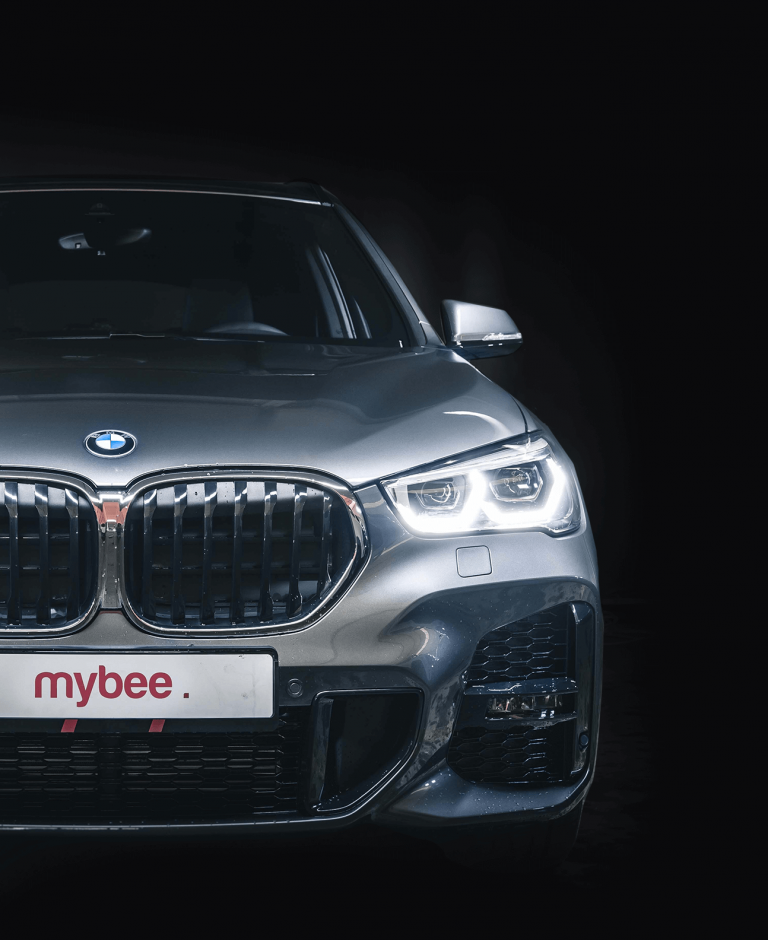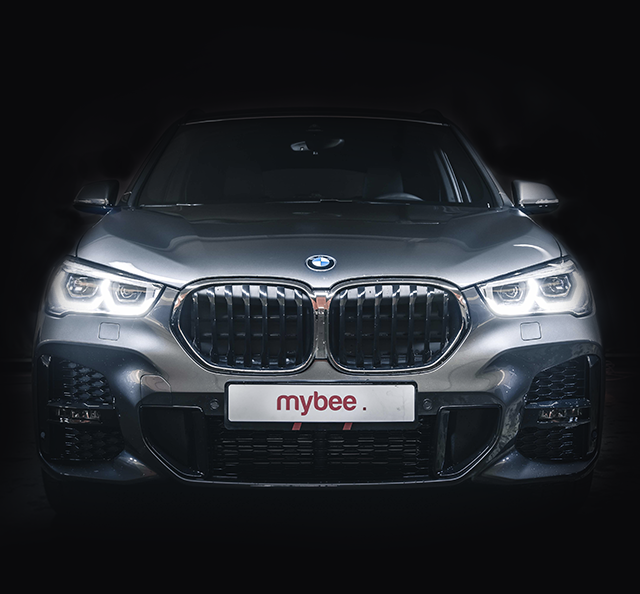 Why MyBee?
The possibility to buy the car at the end of the subscription period
Accounting of assets made easy
Car pick-up is available even on the same day
No need to worry about insurance or other services
Thank you, we have received your application.
Our consultant will contact you shortly.
Frequently Asked Questions
Can legal entities rent a MyBee car?
Absolutely! All you have to do is fill out the form that is available on the page for business customers and MyBee team will contact you. We will create an account for you which you'll be able to use for selecting and subscribing to prefered MyBee cars.
Do you need a good credit history to rent a MyBee car?
MyBee does not check a customer's credit history and credit obligations, but reserves the right not to provide the service to a customer.
Are there other methods of payment for MyBee car available other than a payment card?
Yes! It is possible to make a payment by a bank transfer.
Make a transfer to LV71UNLA0055003167908 bank account number.
If you are a natural person and choose to pay via bank transfer, please inform us after making payment each time.